Digital marketing with a human touch
Get ready to drive results.
The more analytical we are, the more you win.
We leave no data unturned. We are Two Octobers.
Two Octobers is a fanatically analytical team of digital marketers with an obsession for beating business KPIs. We bring a diverse expertise to every challenge, and are united in the belief that collaboration drives better, long-lasting results. Welcome to our website. We look forward to working with you.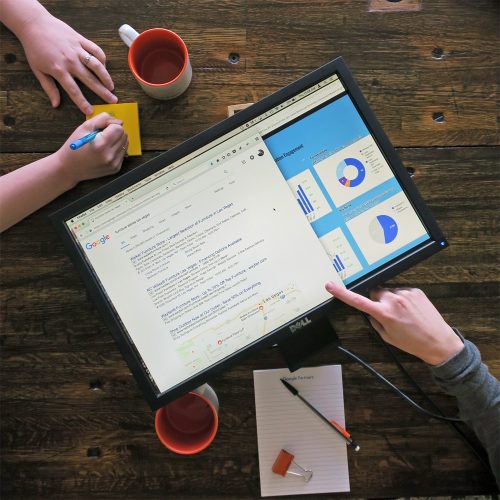 THINKING OUTSIDE THE RHOMBUS
We love to ask questions. Rolling deep in digital campaign data is our favorite thing. We strategize, analyze, and deliver results until your marketing performs like never before. We take a consultative approach to improving your ROI, and as our collaborative partnership evolves, it's like we become a seamless extension of your own marketing team. We are passionate about your marketing success, and our analytics expertise and deep bench of hyper-intelligent, knowledgeable employees deliver every time.


FOCUS ON YOU
We are all about you. From our first question to our final recommendation, we are laser-focused on our common goal: the success of your digital campaigns.
Meet Us at These Upcoming Events
Denver Startup Week: Social Audiences, What You Should Be Doing

4:00 pm

location TBA

Our social media lead, Amanda Carroo, will be presenting as part of Denver Startup Week on audience targeting in social media. View details and sign up!

Denver Startup Week: The Perfect Marketing Mix

10:00 am

Location TBA

Ray Stein, Director of Business Development will be talking about when, how and why to employ different marketing channels, how to get them working together, and how to track your efforts and properly analyze data. Register here.

Agencycon: Creating a Culture of Collaborative Innovation

11:15 am

Breckenridge, Colorado

Two Octobers Principal Nico Brooks will be speaking on practices developed at Two Octobers to foster innovation. Check out Agencycon.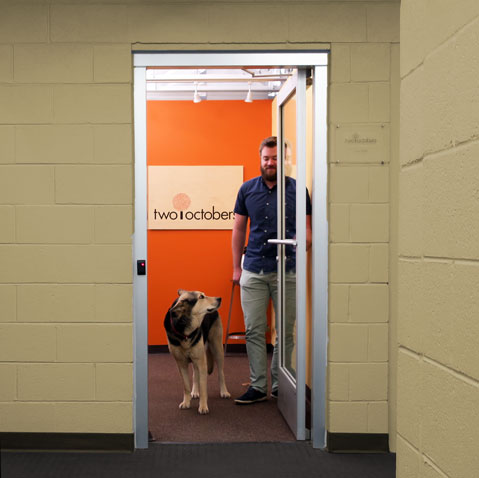 WE ARE THE PEOPLE IN YOUR NEIGHBORHOOD
There is absolutely no shallow end in our pool. Our agency is a true community--we believe that great ideas can come from anywhere. We create and road test solutions tailored to your business because of our passion to win. We aim for a happy team every day, as that's when engaged collaborators produce their best work...for you.