compete, thrive, and grow
we help good companies
do digital marketing better
You are looking for services, tools and expertise that will increase your marketing impact and make your budget go farther. Let us show you the way.
We are a team of experts, teachers and collaborators who take a human-centered approach to data-driven marketing and decision making. Our services combine best-in-class execution with coaching and training to help marketers achieve extraordinary results.
Let's begin.
Get to know us and learn more about digital marketing at these upcoming events, both Two Octobers-run workshops and events around the world.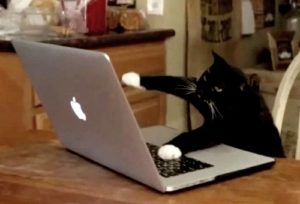 In this video tutorial, we walk through key building blocks of regular expressions using the incredibly powerful REGEXEXTRACT function in Google Sheets. To follow along, make a copy of this Sheet. Topics covered: Matching characters and sets of characters Using ORs to match multiple things Using escapes to match special characters Matching the beginning and
➔ Read more
From the time we met, I felt confident that Two Octobers was focused on achieving results. They asked more probing questions about specific metrics that I have not come across with other agencies. They clearly defined success metrics based on our goals and explain how they were calculating those metrics.
– Kari Kelley