Learn about digital marketing & good business. Grow your career, your team, and your company.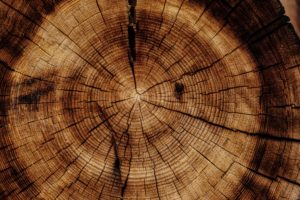 Marketing Resources
When growth has plateaued, it may be time to hire a digital marketing expert. We identify the signs, and what to look for in an outside resource.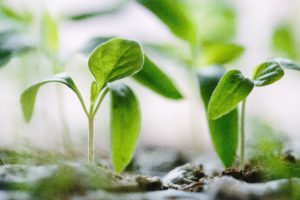 Marketing Resources
The ingredients necessary to bring more traffic and revenue to an ecommerce website, are all within one tried-and-true formula.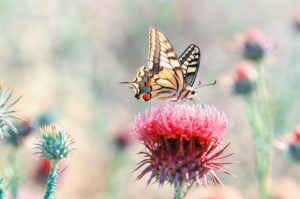 SEO
SEO Cheat Sheet Sometimes, it's hard to know what else can be done to boost traffic and rank. Especially when you feel like you've tried everything! Here are some suggestions
Marketing analytics is the backbone of digital marketing: uncover and organize data to find out more about audiences, evaluate the efficacy of efforts, identify opportunities for improvement, and inform an overall strategy. Explore our resources and tools to become a better data-driven marketer.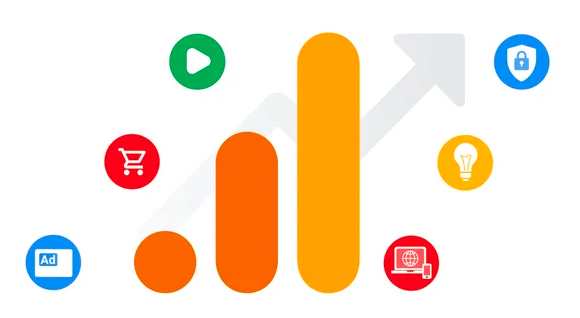 Get up to speed with GA4 with our tutorials and articles. We include introductions, features, and how-tos to make GA4 work for you.
GA4 doesn't have a metric that is comparable to the Page Value metric from Universal Analytics. In this post, we will recreate the metric using GA4 data in Google BigQuery. Google
Search Engine Optimization aims to help search engines and users better understand your website's content, rank it accordingly, and drive traffic to it. SEO encompasses many processes, including technical fixes, user experience considerations, and content. Learn more about SEO by exploring our resources.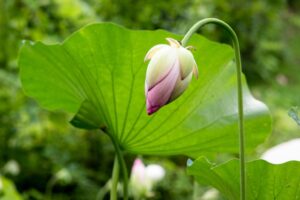 Google continues to roll out Generative AI search. How should your SEO strategy change? We explore what's changed…and what stays the same.
Unsure how to leverage AI for SEO? Read this helpful article to learn what to do and what not to do when it comes to using AI tools in SEO work.
A pillar and cluster strategy is an SEO-driven approach to developing and organizing content. Find out how to implement it.
Search intent is the intention behind a Google search — why is the user searching? Find out more about the types of search intent and how to optimize for them.
Wondering how to find content ideas for your digital marketing strategy? Look to the data. We'll show you how.
Targeted paid media drives awareness, website visitors, leads, and revenue. Find out more about search advertising, social media advertising, and more by exploring our resources.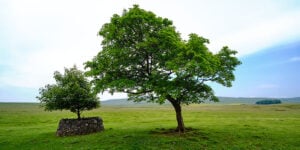 A critical part of any marketing campaign is to set clear goals. We walk through three approaches to establishing digital marketing KPIs.
In uncertain times, we share 5 tactics ecommerce marketers can use to focus their efforts and maximize revenue.
A college student asked, "Do young people click on search ads?" We analyze the likelihood of clicking on ads by age.
Last year, Google announced a major change to its Ad Grant program, requiring accounts to maintain a 5% click-through rate (CTR). Click-through rate is the ratio of clicks an ad
Recent Changes to Google Grants If you're already a Google Grant recipient, chances are you've noticed some changes in your grant account in the past year. One of the most
We're always happy to share advice, research, and tools that can help your business grow. Check out our latest resources.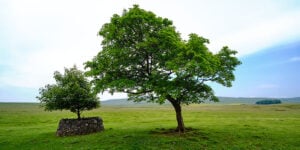 A critical part of any marketing campaign is to set clear goals. We walk through three approaches to establishing digital marketing KPIs.
Our roundup of recent digital marketing news covers more on understanding GA4, Google SERP changes, and digital advertising platform updates.
Read our summary of major developments in Google Analytics, paid media, and SEO.
Our July update on digital marketing news includes the best of GA4, Google & LinkedIn ads features, and technical SEO deprecations.
The impending Google Analytics change and Google's steps into generative AI for ads and search results. It's our June digital marketing update.
Running a better business means moving away from the status quo. Two Octobers is a certified B Corp™, which means we meet the highest verified standards of social and environmental performance, transparency, and accountability. Here are some of the ways we work differently.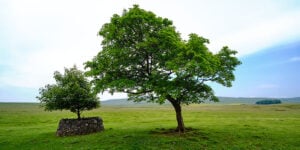 Digital marketing is an ever-evolving field that offers a dynamic and rewarding career path. For those looking to dive into this exciting industry, apprenticeships can provide an excellent starting point. Apprenticeships are a proven way to gain practical skills while working alongside industry experts, ultimately improving a company's talent pipeline and employee retention. They offer
Two Octobers employees got out of the office in March, following their passions to make their communities better.
How supporting local businesses supports local jobs, more equitable pay, and civic and social well being.
Explore the many resources available to businesses when creating a new registered apprenticeship program.
To address structural inequities in our industry's talent development, Two Octobers decided to create a digital marketing apprenticeship.
Stay abreast of all things Two Octobers — tools, press, awards, and more.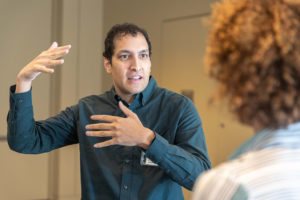 Two Octobers has won the Transformer award from Denver Workforce Services for our digital marketing registered apprenticeship program.
Our webinar series helps SEOs and digital marketers leverage Google Search Console data to make big improvements in ranking, traffic, and conversions.
SEOs are sitting on a treasure trove of keyword data in Google Search Console (GSC), but Google's lackluster interface makes it hard to get any value out of it. At MozCon Virtual 2021, Two Octobers' Product Director Noah Learner spoke about how the GSC API can unlock game-changing insights into SEO. The API contains millions
Sign up for our newsletter to get the first look at new blogs and upcoming workshops.